Discography
WORKS ON CD

The Avian Orchestra: Fantastic Music For A Fabulous Time
An energetic album of chamber works inspired by Rock N' Roll including "Smoke N' Wid" by Richard Belcastro as well as new music from Michael Gandolfi, David Laganella, Conrad Cummings, Peter Flint and Jonathan Newman.
Available for DOWNLOAD on Amazon.com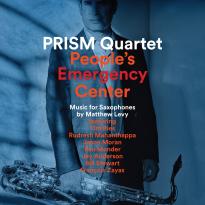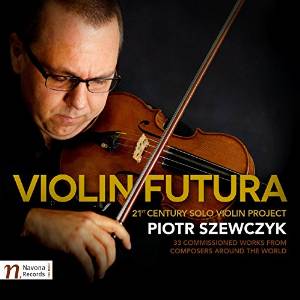 The PRISM Quartet: People's Emergency Center
An album of works by composer / saxophonist Matthew Levy. The album features guest artists on a variety of instruments including Richard Belcastro on sitar for the track "Under the Sun". Guest artists featured on the album include Tim Ries, Rudresh Mahanthappa, Jason Moran, Ben Monder, Jay Anderson, Bill Stewart, and Francois Zayas.
Available for DOWNLOAD on Innova.mu
Piotr Szewczyk: Violin Futura
The Violin Futura Project is a compilation of commissioned miniatures for solo violin that includes "Buyer's Remorse" by Richard Belcastro among over thirty international modern composers who are re-defining the solo violin. The composers on this album represent numerous countries and cultures worldwide. Although the works stand alone as miniatures, when performed together paint a landscape of music in the 21st century.
Available for DOWNLOAD on Amazon.com